Inspiration and Perspective: Conference Keynotes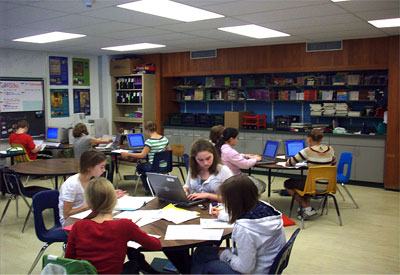 Nancy is an acclaimed keynote speaker with the capacity to challenge educators to think deeply and act boldly. Using a combination of humor and humanity, Nancy encourages educators to align themselves with what is best for all young people, honor education's larger purposes, and apply best research and wisdom to making a difference. Customizing keynotes is one of Nancy's strengths tailoring her remarks to the ever-changing conditions and contexts of various audiences.
Memorable Audience Feedback:
"Excellent, informative and engaging."
"This is the best kind of professional learning. "
"I appreciate that Nancy models best practice."
"Inspiring and instructive."
Sample Keynote Addresses: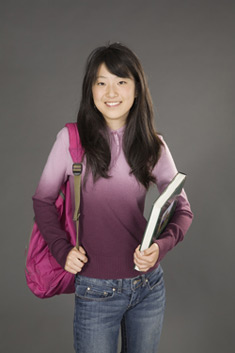 "Making a Difference in the Middle"
This talk is designed to clarify the nature of an authentic middle school based on research and experience in the field. School stories and research are combined to create a delightful and inspiring look at creating the best middle schooling for young adolescents.
"Accountability: An Inside Job"
This talk challenges educators to examine what can be controlled in school and classroom life that ultimately matters in reaching and teaching young people. It focuses on the dispositions and practices needed to get in touch with adolescents, especially those who are disengaged and difficult to reach and teach.

"Can the Wonder years be Wonderful? Middle School Wisdom for Families"
Many parents feel bewildered by the behavior of their emerging young teens and need information and perspective to manage parenting through the wonder years. This talk helps parents understand young adolescence and the nature of the middle school years.

Professional Development Workshops
Nancy has conducted workshops in all 50 states, Canada, Europe and the Far East. Her workshops are highly engaging and interactive, modeling the practices being taught.
Although often customized, Nancy frequently conducts workshops on the following topics: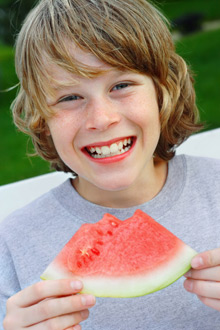 Young Adolescent Development
The Middle School Concept
Effective Teaming
Building Professional Learning Communities
Best Practice Teaching
Differentiated Instruction
Interdisciplinary Curriculum
Assessment
Teaching in a Block Schedule
Literacy Across the Curriculum
Collaborative Learning
Curriculum for Understanding
Teacher-Advisory Programs
Courageous and Collaborative Leadership
Creating Equitable Middle Schools
Seminars and Long-Term Consulting
Nancy is available to provide long-term technical support for schools. In this capacity, she often works with small groups over time, perhaps coaching teachers in actual classroom settings, or working with various constituents to facilitate long-range change efforts. This s a powerful model for professional development as it is job-embedded and highly personal.
Nancy also sponsors seminars in partnership with local schools districts, state and national organizations. She additionally serves on both the Association for Middle Level Education's and Association of Supervision and Curriculum Development Professional Development Cadres, honoring requests made directly with those associations.