Nancy M. Doda, Ph.D.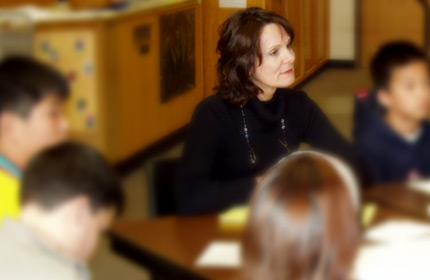 Nancy is a full time workshop leader, author and keynote speaker specializing in middle and high school education. Her breadth of knowledge is distinct and her personal style and zeal are admired by many. Nancy's expertise centers largely on developing powerful education for young adolescents, transforming middle and high school cultures, cultivating learning communities, and creating effective classroom curriculum and methods for instruction.
Click Here to read more...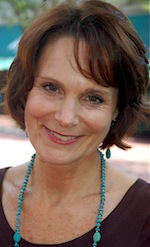 Nancy M. Doda, Ph.D.
10363 Steamboat
Landing Lane
Burke, VA 22015
Cell 703-901-2705
Fax 703-644-5384
Click Here to
Email me.